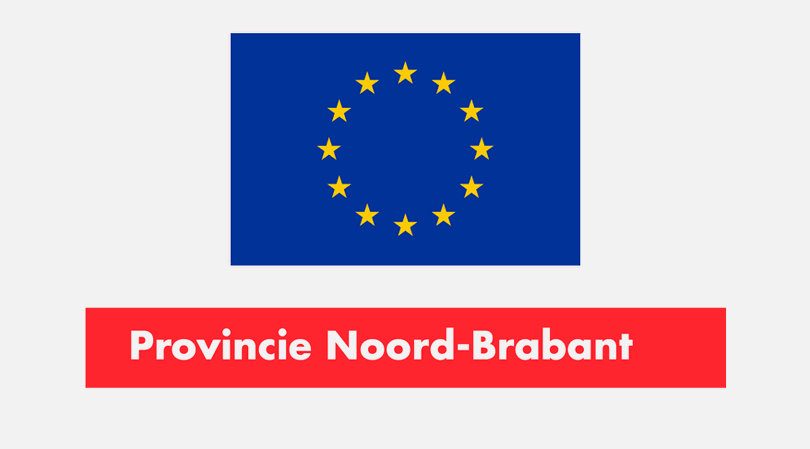 Hycare 2.0

The aim of this project is to improve the health of pigs by optimizing their living environment, with a focus on air quality and the quality of drinking water. Moreover, by applying existing .RFID technologies, data regarding animal health (including antibiotic use) and living environment can be registered. Ammonia and odor emissions are reduced by applying a combination of techniques, including those of AddCat. In this POP3 project, supported by EAFPO and the province of Noord-Brabant, AddCat works together with MS Schippers and Seratech
Methane reduction

In this MIT feasibility study, it is investigated whether the AddCat catalytic oxidation reactor can be used to reduce methane emissions, for example from intensive livestock farming. Methane is a very strong greenhouse gas (approx. 27 times stronger than CO2). This contributes to global warming, which causes major problems worldwide, but certainly in the Netherlands as well. AddCat can thus contribute to lowering the negative effects of greenhouse gases.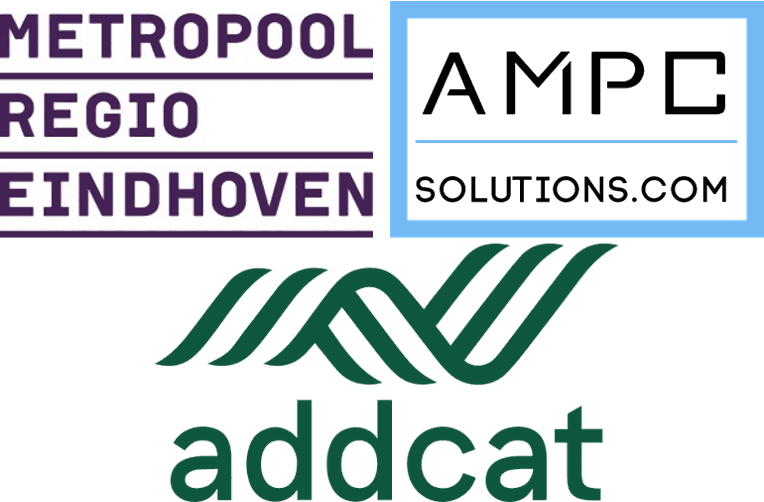 3D printed catalytic reactors
In this project, the project partners (AddCat and AMPC solutions) are developing catalytic reactors of metals based on a new printing process. The 3DP technique used are polymer filaments in which metal particles are embedded by means of Fused Deposition Modeling (FDM). The structure of the reactor can be produced quickly and easily by means of an extrusion process of these composites. The aim is to find a composite material that, after the FDM 3D printing process and thermal post-treatment, is suitable as a catalytic reactor with a high thermal conductivity. This project is supported by a contribution from the Stimuleringsfonds Metropoolregio Eindhoven.