Gerald van Santen

- CEO -
Gerald has a business background (Maastricht University) and work experience as a project manager at a high-tech supplier in the Eindhoven region. He looks after AddCat's financial, business and general affairs.

Jacco Hoekstra

- CTO -
Jacco has a broad education as a chemist with expertise in materials science gained during his PhD at Utrecht University. Together with the team, he is responsible for the core of AddCat's innovations and technical developments.
Team
In addition to Gerald and Jacco, there is a two-person non-executive board consisting of professor emeritus John Geus (Utrecht University) and series entrepreneur Marc Evers (TBRM group). They complement the team with their knowledge of technology and business and thus form a solid foundation for the company. Furthermore, there are various interns working in both technological and business administration. If you are also interested in an internship at AddCat, please contact Gerald or Jacco.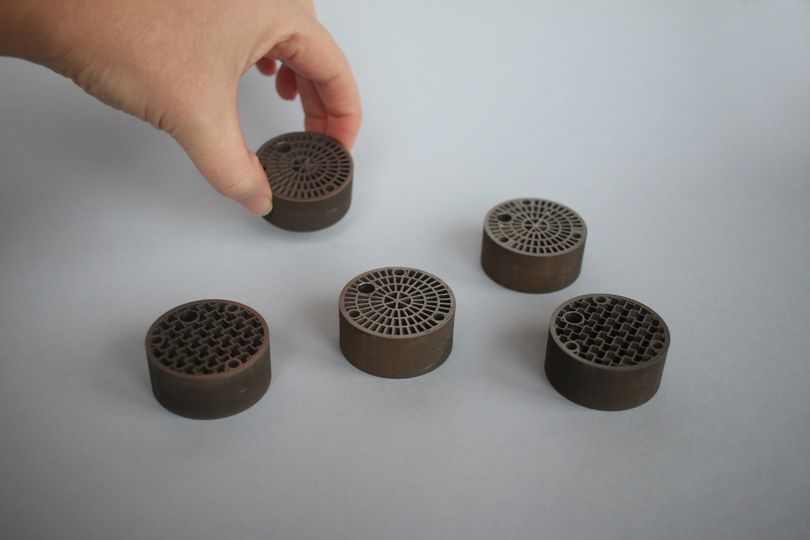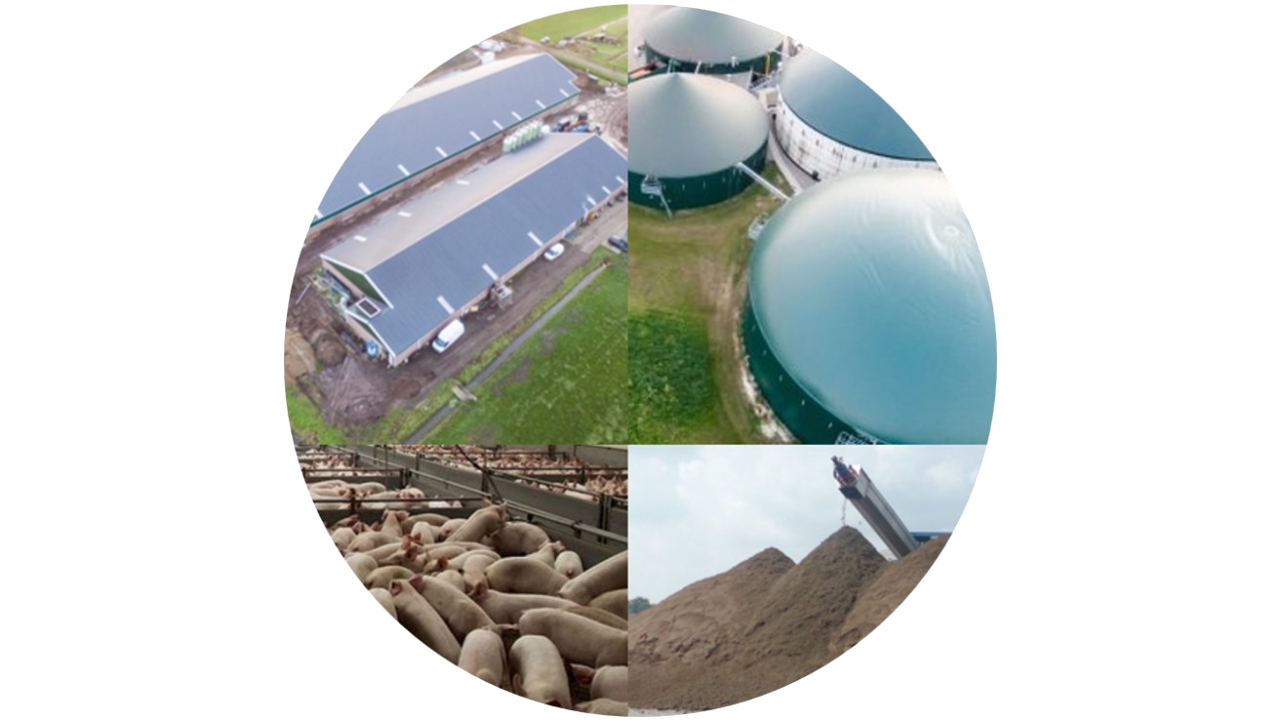 Markets

Companies and stakeholders experience serious nuisance with harmful and odor emissions:
- companies get a negative public image because they cause nuisance and are forced to comply with laws and regulations,
- local residents experience odor nuisance and health problems, both physical and psychological,
- governments (local, provincial and national) receive complaints and are charged with enforcement and control.
None of the parties involved wants to deal with these negative issues and would prefer a good, simple and affordable solution that:
- completely removes the odor/smell,
- is easy to use and maintenance-free,
- is reliable and works well.
AddCat is developing a plug-and-play system that completely breaks down harmful and smelly volatile organic compounds.The developed technology makes it possible to convert odors extremely effectively into odorless and harmless substances.
We help companies minimize emissions, comply with national and international legislation and minimize their impact on the (social) environment. It gives companies the "license-to-operate" to continue to improve their business and become more sustainable
Our solution can be used in all industries that cause odor nuisance. Examples of markets are biogas plants, livestock farms and manure processors